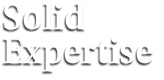 "It all starts with an idea," Barry Publicover says. "We will meet with clients and take them through the whole process."
We don't give you just a price, we give you a complete break-down of products and materials and go over each aspect of the home from lot clearing to completion. We answer questions clients wouldn't even think of asking but should know the answers to before entering into a contract with a builder.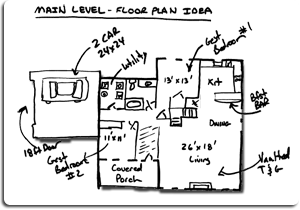 Many clients come to Future Design Builders with a plan in hand for which we can provide a comprehensive price. For clients with a vision but no solid plan, Future Design Builders can introduce you to a qualified designer who can help to get their ideas on paper. Barry will meet with the clients and the designer on the lot to help determine what style home best suits the property and the budget. There are many reasons why this is an important step.
There are many variables to consider such as lot size, septic placement and taking care to place the home for strategic views and sun exposure. Barry can then help the designer do a layout that won't blow the clients budget but will fulfill all their wishes. With so many options offered to homeowners today, its difficult to know, even roughly, how much a dream home will cost until you discuss your ideas with a qualified builder.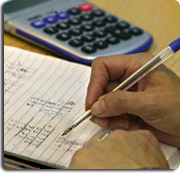 When they get the final plan, Future Design Builders prepares a detailed quotation. Everything is outlined that will be included on the interior and exterior of your home. There can be many variables, from wall sheathing and heating options, to exterior and interior finish materials. Future Design Builders knows it's important to eliminate any guesswork. When clients are given a price, they know exactly what is included in that price. There are no gray areas.
Future Design Builders has worked with many of the same sub-trades and suppliers for years. Their workers know the importance of providing a service the company can stand behind, at a fair price. They've also built a solid reputation with their suppliers, allowing them to pass their very competitive prices along to their clients.
Some clients are also looking for assistance with colour, design, decorating and space planning. Future Design Builders can offer those services.